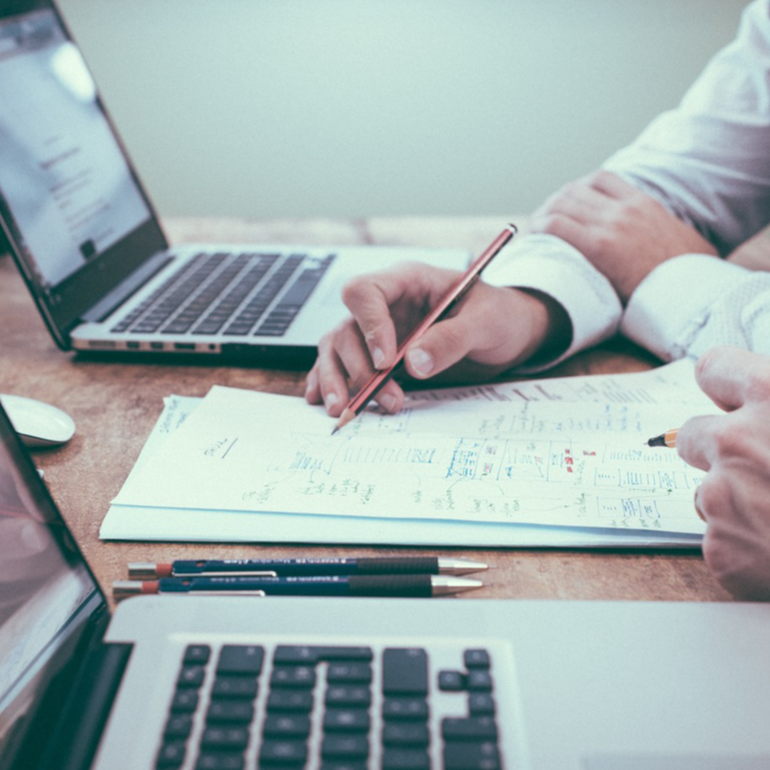 The Global Sustainability Forum was established in 2016 as a not-for-profit organization and it is headquartered in Rome, Italy.
The idea behind the GS Forum is to explore the complex issues around Sustainability from an economic, financial, environmental, social and political point of view. A crucial role will be addressed to the UN Sustainable Development Goals (SDGs) that are a major milestones in the global imperatives of moving towards a sustainable world.
Talk is important but action is critical. The GSForum will seek to accelerate the implementation of the Paris Accords on Climate Change and the SDGs, the two primary accomplishments of the global community. The window for the world is a narrow one and requires active engagement by all, especially citizens at large. All of us need to become leaders in this struggle. The planned partnership with the Vatican City strengthens the GSForum's activities and their practical implementation.
The Forum will not only bring leaders and citizens to talk but also we have created Universal Trust to take on some of the innovative ideas and work hard with partners to realise them. Universal Trust is a company for business development and advocacy for Sustainability, Internationalization of enterprises and strategic consultancy, able to create bridges between investors and innovative projects.
A prestigious Advisory Board and a Strategic Partnerships Committee consisting of Board Members coming from a wide variety of countries and backgrounds will guide the Forum and its activities.
We work in close collaboration with civil society, academia, governments, businesses and international organisations we research future-just legislation and advise and support decision-makers in the concrete implementation.
OTHER SECTION
On May 11th, Global Sustainability Forum has been officially registered as a non-profit organization in Rome, with its headquarter in Piazza del Popolo, 3
The Global Sustainability Forum is strengthened through Board Members coming from a wide variety of countries and backgrounds, involving outstanding leaders from politics, business, academia and civil society.
Over the years, there has been much debate about what sustainability means and what measures can track sustainable progress-or lack of it