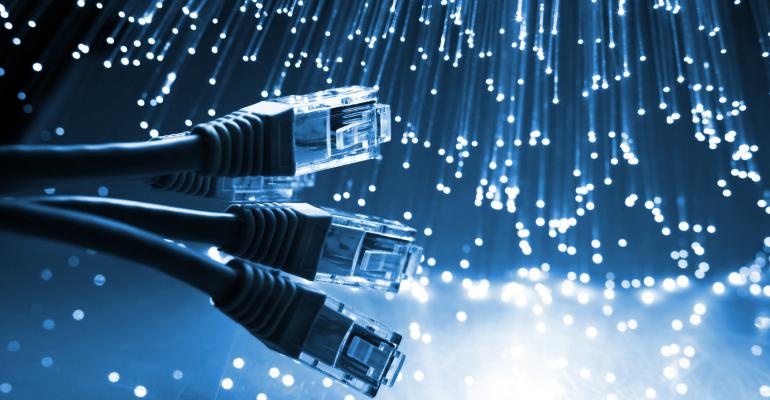 Technology for Sustainability
What is the path we have to follow to use technology to make our planet more sustainable? Most of the promising technologies we are witnessing nowadays have a clear environmental and social focus, such as energy-efficient water purification, enhanced nutrition to drive health at the molecular level, carbon dioxide (CO2) conversion.
The promise of the new forms of enterprises is using the power of business, technology and innovation to build a sustainable future. These new enterprises seek to combine environmental sustainability, ethics, social entrepreneurship and values based leadership.
Technology could help us in reaching a more sustainable world if steered in the right and proper direction and Governments at all levels rank high among the most important drivers of technological change.