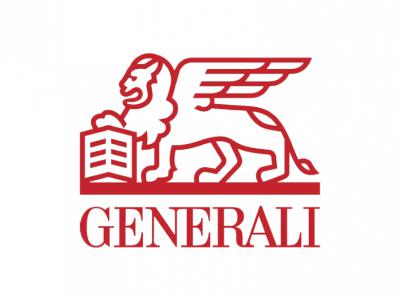 Assicurazioni Generali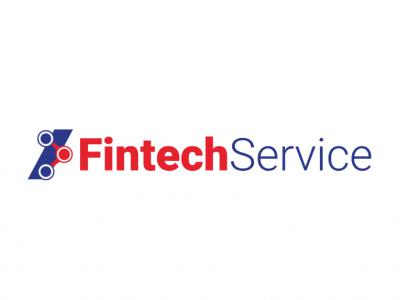 FINTECH srl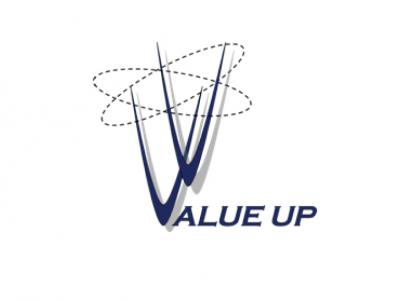 Value Up srl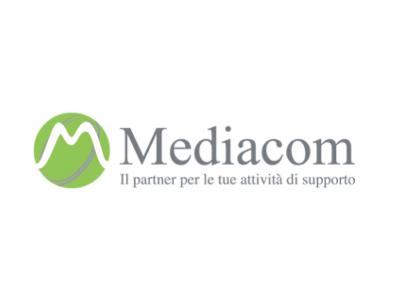 Soluzioni Mediacom srl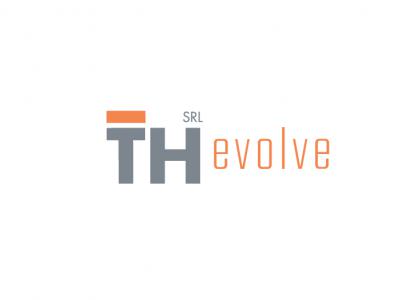 TH Evolve srl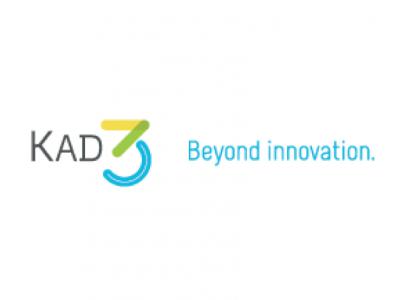 KAD3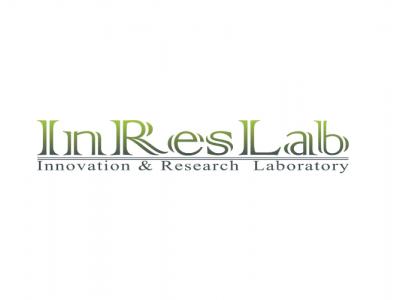 InResLab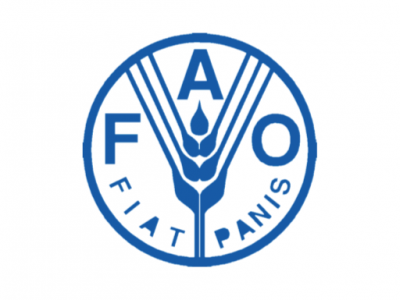 Food and Agriculture Organization - UN
With the technical collaboration of the Food and Agriculture Organization - UN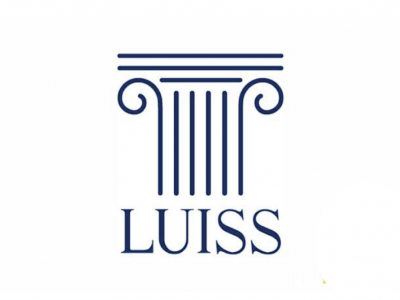 LUISS Guido Carli
LUISS Guido Carli University is the Academic Partner of the Global Sustainability Forum and it will host the scientific session on 3rd May.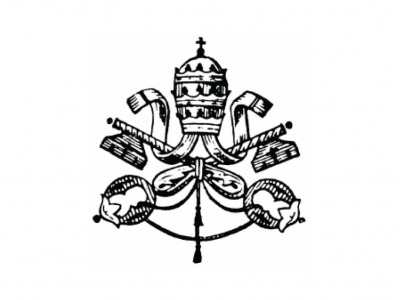 PONTIFICAL COUNCIL FOR CULTURE
Under the Patronage of the Pontifical Council for Culture.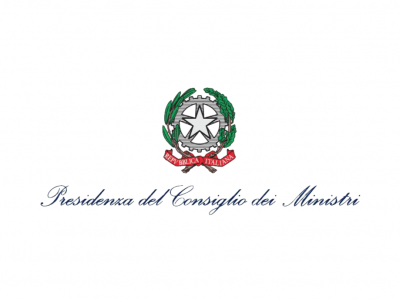 PRESIDENZA DEL CONSIGLIO DEI MINISTRI
Under the High Patronage of the Presidency of the Council of Ministers.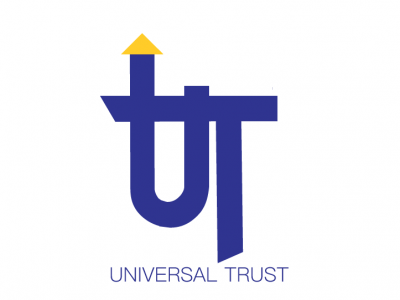 UNIVERSAL TRUST s.r.l.
Universal Trust Ltd, companion initiative of the Global Sustainability Forum set up as social enterprise to take up the specific ideas of the GSForum and scale them up.
Universal Trust is a consulting firm in the field of Responsible Business, Sustainable Strategic Advice and Internationalization Strategy operating in Rome.