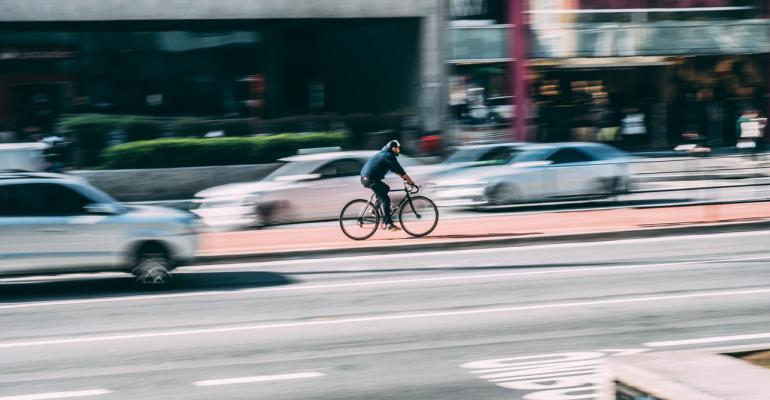 Urban Sustainability
More and more frequently we see an increasing attention on the theme of Smart Cities. How can we innovate in order to improve the quality of life in the urban areas?
The combination of the SDG-11 with the use of ICT the new "Smart City" should be inclusive, resilient, safe, sustainable and "more connected".
Key areas are urban mobility, sustainable housing, clean energy, waste management and ICT. The purposes are to decrease vulnerability of cities to urban migration, demographic changes, environmental degradation and climate change, to reduce carbon footprint of cities, to enhance the quality of life for inhabitants and to improve the environmental quality of the cities
What are the challenges that different cities around the world, with different backgrounds have to face in the next few years? What are the pain point many cities experience today?
The further development of technology will change the existing model of city and will have an impact on the energy-generating system, on energy distributions and on the public transport, making more efficient the mobility system.