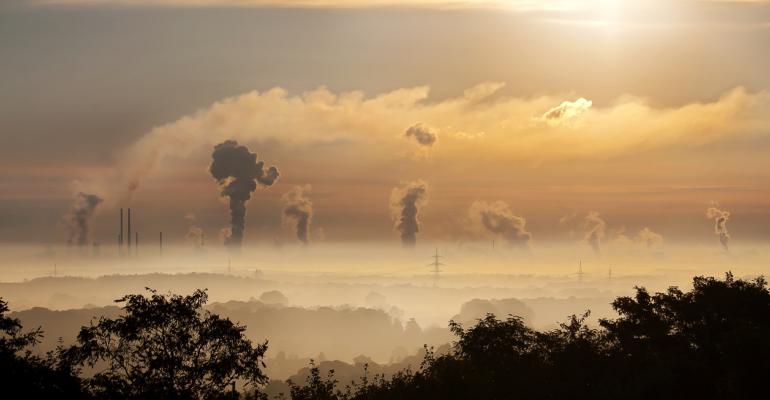 Energy & Industry
Clearly the COP21 held in Paris has signaled a determination to transition to a low-carbon global economy, but what will be the actual impact the Agreement might have on energy, climate policies and green technology?
Countries can accelerate the transition to an affordable, reliable, and sustainable energy system by investing in renewable energy resources, prioritizing energy efficient practices, and adopting clean energy technologies and infrastructure.
Traditional manufacturing and production methods are in rapid transformation. How we ensure that they are also sustainable, especially when faced with intense global competition and the push towards relocation of industry to low-wage countries.
The interest of the process and energy industries highlights that Industry 4.0 is about more than just the intelligent networking of production processes. It will have far-reaching effects on automation of all kinds.