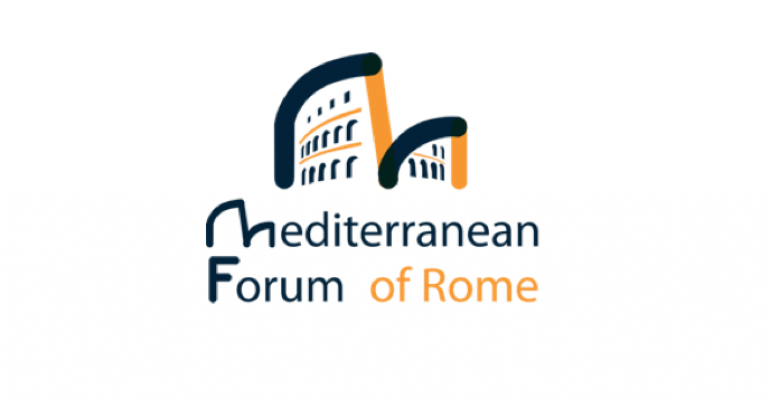 New Appointment for Valerio De Luca, GSF Executive Director and Pierpaolo Abet, Member of the GSF Strategic Council
The GSForum Executive Director Valerio De Luca and Pierpaolo Abet, Member of the GSForum Strategic Council have been named respectively Chairman and Executive Director of the Mediterranean Forum of Rome.
The Mediterranean Forum of Rome is meant to be an occasion where different ideas and solutions will be exchanged, ideally leading to a Euro-Mediterranean common space of dialogue that addresses most of the current issues in the social, economic and cultural dimensions. The Mediterranean Forum will be a space where Representative of Governments, High-level Representatives of International Organization and Civil Society Activists can join and debate about the next challenges of the Mediterranean Area.
The first edition of the Forum has been held on July 7th in Rome and saw the participation of high-level speakers such as Hassan Abouyoub, Ambassador of the Kingdom of Morocco, Enrico Giovannini, Member of the GSF Advisory Board and Giulio Terzi di Sant'Agata, Former Minister of Foreign Affairs.
Visit the website here: www.romedforum.org