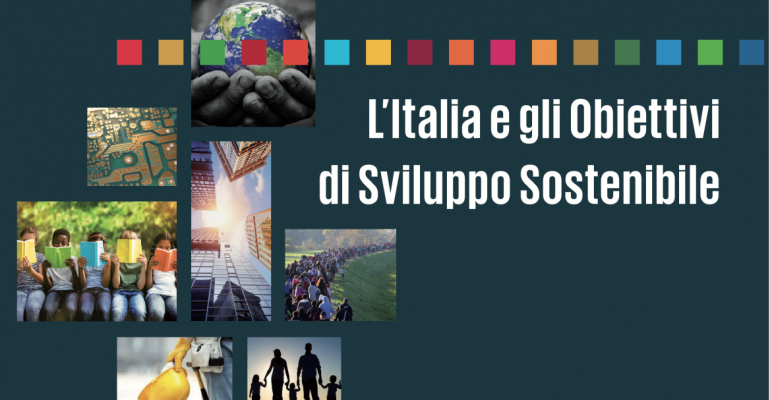 Presentation of the AsviS Report by Enrico Giovannini
Chamber of Deputies - Italian Parliament
"Italy is for sure very far from the sustainable path painted by the 2030 UN Agenda subscribed one year ago. And yet we know that there is no alternative in order to secure the future of the Country".
That are the words of Enrico Giovannini, GSF Chairman of the Scientific Committee and Spokesman of the Italian Alliance for Sustainable Development by presenting the first Report "Italy and the Sustainable Development Goals" at the Italian Chamber of Deputies.
The meeting was also attended by Sandro Gozi, Undersecretary representing the Government, Stefano Bonaccini, President of the Region Conference, Marco Frey, President of Global Compact Network Italia, Alberto Quadro Curzio, President of Accademia dei Lincei and Maria Edera Spadoni, President of the SDGs Implementation Committee in the Foreign Affairs Commission, Italian Parliament.
Click here to download the Report: http://www.asvis.it/public/asvis/files/ASviS_RAPPORTO2016.pdf