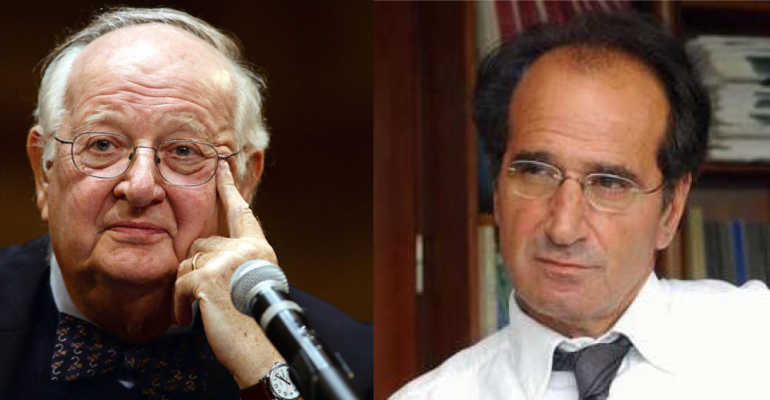 "Towards a More Human and Just Economy: a new inclusive economic paradigm in a context of growing inequality"
The Event will be held at the Italian Embassy at the Holy See on 21st September.
The Confirmed Speakers for this prestigious event are Jean-Paul Fitoussi, Vice-Chairman of the GSF and Professor of Economics at the Institute d'Études Politiques of Paris, Angus Deaton, 2015 Nobel Laureate in Economics and Professor of Economics and International Affairs at Princeton University's Woodrow Wilson School of Public and International Affairs and Dominique y van der Mensbrugghe, Professor of Economics at Purdue University.
Furthermore, Pietro Grasso, President of the Italian Senate, Laura Boldrini, President of the Italian Chamber and Giuliano Poletti, Minister of Labor will also participate, after the introduction of Cardinal Gianfranco Ravasi, President of the Council for Culture.
The Conference will focus on how increasing inequalities affect the individual, society and the economy and will address the need to define new economic model, more human and inclusive.
This High-Level event will be also the occasion to talk about a new kind of development, not only involving the economic growth.